Lowest Cost
Save big! Get 50% Off on your first order to get started.
Quality Assurance
Each product follows a strict inspection process, requiring no after edits.
Easy Checkout
We offer different payment methods for your convenience and satisfaction.
Why Us ?
Flat Rates
Reduce your digitizing cost. Pay flat rates on your designs and grow your business.
Secure Client Panel
64 bit secured client panel will be allocated to store all your designs and get access from anywhere.
Fast Turnaround Time
Our team is available 24/5. Increase your business with our fast turnaround time.
No Hidden Charges
We get what you pay for. No hassle. No-fuss. No additional charges.
Pay Securely
Pay after reviewing proof with advance secured merchant via Credit Card/Paypal.
Lowest Share Edits
Don't waste your time on unprofessional designs. Get premium quality work with our experienced digitizers.
WhatsApp Connect
Connect with us on WhatsApp directly just like personal Digitizer
Live Chat
Have any questions? Chat with us anytime for your queries.
Standard
Upto 5 inches
Left chest / Cap size
Unlimited Colors
Basic
Sale
$5.5
$

11
Avail 50% off on your FIRST ORDER
Upto 4.5 inches
Left Chest / Cap Size
Max 3 color changes
Enterprise Level
Minimum 150 orders Weekly
Upto 4.5 inch width
Unlimited color changes
We value our customers and offer impeccable embroidery digitizing services with a 3-12 hours turnaround time.

Free minor edits with live chat support.

Get intricate digitized designs supporting all embroidery file formats.
LEARN MORE
Free instant quotes with low price vector conversion.

Color Separated Files for Printing.

One color simple logo as low as $5.
LEARN MORE
Customize Embroidered and Printed Patches according to your requirement.

Multiple backing selection including iron-on and velcro.

Lowest price starting from $0.99/Patch.

Patches stitched with cleanliness, making every stitch a quality product.
LEARN MORE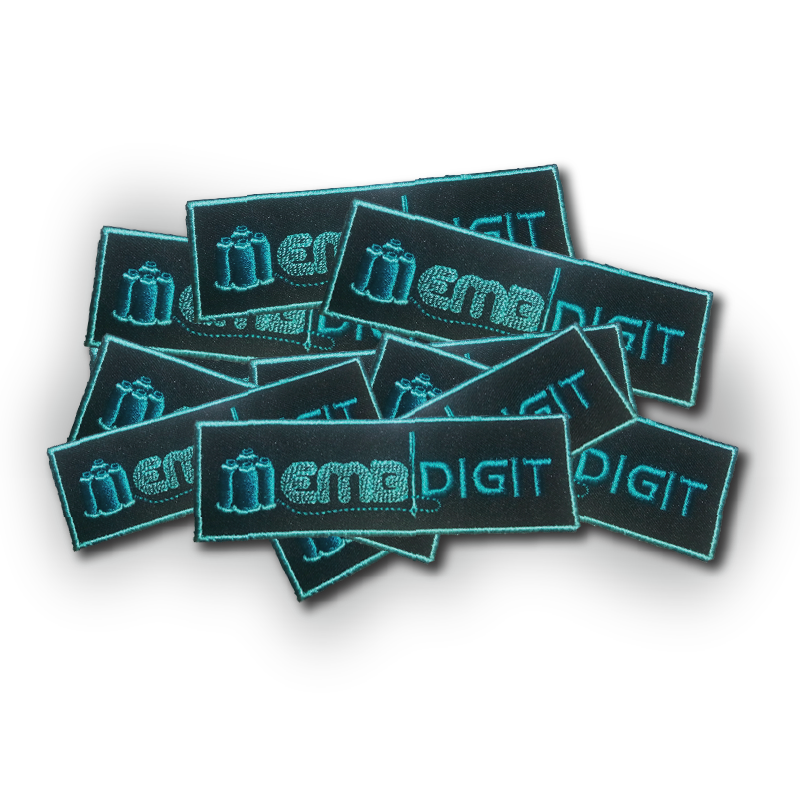 Offering
defined
feasable
affordable
services for you with extreme care to make it look incredible.
Big Savings for small business owners. Served 20000+ embroidery Clients till now.